Today I smelled the coffee blossoms.
I was descending from the highlands down to the coast. Winding, quite literally, through the coffee plantations as I traveled with my pastor friend Anilmo to a meeting.
What you may not know is that the coffee plant only flowers for a day, maybe two. I had wanted terribly to experience this, but in 6 years I had never been in the right place, at the right time. Until yesterday.
My 1994 Honda Passport is a fine vehicle. But the descent through the
bocacosta
taxes the transmission, breaks, suspension - everything. I had the air off and the windows open. Anilmo and I were discussing what kind of books pastors could most use in a library when I saw them.
At first it was just a few - sparse, isolated coffee bushes in people's yards. And they had blossoms. Lots of them. Then the plantation began. I opened all the windows and drank in the aroma.
Warm, damp air from the Pacific coast rises to meet with cool, dry air seeping down from highlands. At 4-6,000 feet, they dance. That is where the coffee lives. That dense, moist air drew every molecule of aroma from those blossoms and percolated into my truck, filling it with honeysuckle sweet blended with damp, black earth and the woodsy depth of forest.
To my right, I looked up to the snow-capped peak of Tajumulco. At nearly 14,000 ft, the highest point in Central America.
From this:
to this: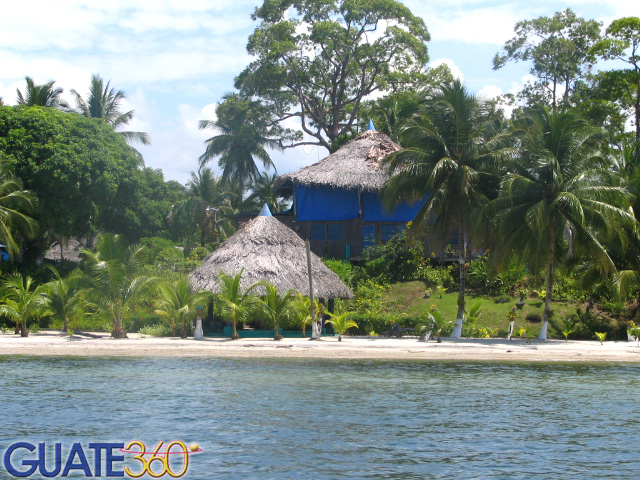 In 25 miles.
That's like being at 14K feet in Dallas and sea level in Fort Worth. It's steep.
As we drove I breathed. The aroma was so intense I almost felt the smell. And I worshiped God. This place He made and people He made come together to cultivate His creation and bring to us a warm sip of Eden. I realized that as fleeting as these blossoms, so is my life and ministry here in Guatemala. God makes coffee plants to make coffee beans - the blossoms are just the brief but deeply beautiful demonstration of God's grace - a pleasing aroma for us to enjoy. And enjoy them we did.
I do not know how long we will live here or even how long I will live in this present life. But I want my time here, however brief, to be a pleasing aroma to those I serve. To be a pleasing aroma to the Lord I serve. And wherever the Lord may send Jenny and I in our life together,my prayer is that we blossom where He puts us and that those blossoms cause all who pass by us to worship the One who made us all.